Take part in the focus group to be held in Belgrade
Second training for women activists successfully completed
Strengthening prevention and the response to human trafficking
"Local Anti-Corruption Plans - Answers to FAQ" has been published
13 Observations from Monitoring of Proceedings before National Courts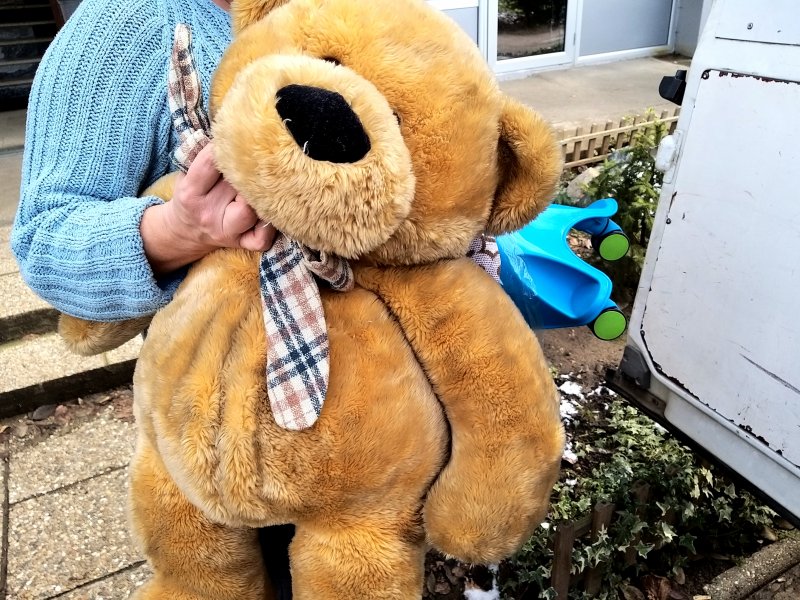 Citizens in action: Assistance delivered to families in need
Belgrade, 17 January 2021 - We express our sincere gratitude to everyone who contacted us and responded to our call for action. Household appliances, furniture, firewood, toys for children were collected and delivered to families in need (see
here
). Aid was collected in the first half of this month, and all collected items were delivered by 15 January.
Vast number of Roma families live in the informal settlement, and significant number of them are the Kosovo IDPs. Our interlocutors told us on site that a number of residents have lived there for more than 30 years. Hundreds of children are growing up in this settlement.
At the end of December 2020, fire broke out in the settlement that is located in the immediate vicinity of the Pancevo Bridge, and several homes were completely destroyed.
Another delivery of items for children in this informal settlement is planned to take place in April. We invite you to join us in this endeavor. If you are able to contribute and wish to do so please do contact us via our social media accounts (@nvotritacke) or message us at info@tritacke.org