Against Gender-Based Violence and Human Trafficking in the South East Europe Region
05 / october / 2016.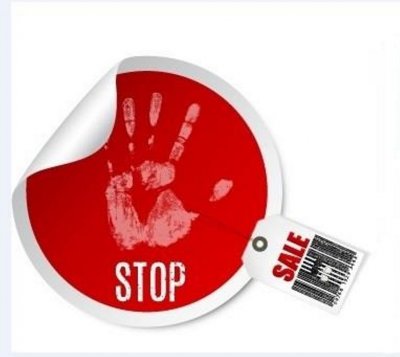 Vranje, 5 October 2016 - Activists of our organization will cooperate in research and analytical work, within one of the components of the cross-border project on combating human trafficking and gender-based violence.
The main goal of the project is to enable civil society organizations in Albania, Bosnia and Herzegovina, Serbia, Kosovo* and FYR Macedonia to participate and to improve the process of dialogue with the authorities, thus influencing the process of policy implementation and decision-making in relation to problems of human trafficking and gender based violence.
The four-year project is implemented in partnership by organizations from Albania, Serbia, Kosovo*, from Bosnia and Herzegovina and FYR Macedonia.
Find out more about the project
he
re
.
Discussion on human rights with young social democrats in FYR Macedonia
03 / july / 2015.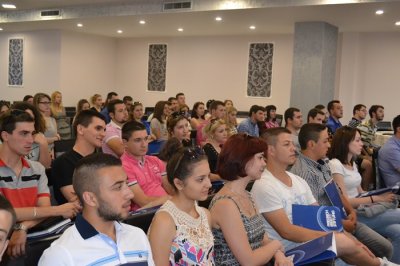 Ohrid, 5 July 2015 - A summer camp for young social democrats took place in Ohrid, from 2 - 5 July 2015. The camp was organised by the Institute for Social Democracy Progres from Macedonia and the Social Democratic Youth of Macedonia, with the support of the Foundation Max van der Stoel.
The event brought together around 90 young people from all over the country. Voislav Stojanovski, on behalf of the Macedonian Helsinki Committee for Human Rights and Andjelka Markovic on behalf of NGO Three Points from Belgrade, discussed human rights and fundamental freedoms situation in Serbia and in FYR Macedonia with members of the SDSM youth group. The implementation of the legal framework on human rights and its challenges were also mentioned, along with the problems of corruption and challenges in fighting corruption.
The program of the summer camp included a number of educational presentations, interactive workshops and twork in hematic groups. Participants also received public relations training and training on political campaigns. The aim of this activity was to increase the individual capacities (skills and knowledge) of young social democrats.
Against Human Trafficking web portal will soon be online
01 / december / 2013.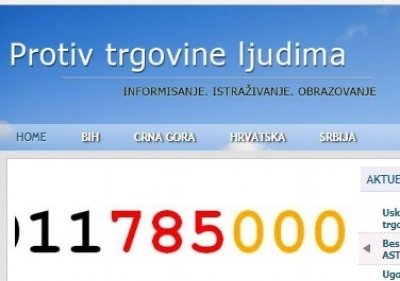 Belgrade, 1 December 2013 - The regional web portal
Against Human Trafficking
is being remodeled and the website will be relaunched soon.
Our idea is to provide platform for human trafficking problem related information from different sources at one place. The general public will thus be provided with a comprehensive insight to situation on national level, as well as with an overview of the situation in the region.
By simplifying the information and making the content available in local languages, our intention is to make relevant information easy to understand, thus bringing them closer to the general public and to potential victims of human trafficking as well.
With this online tool it will be easy to quickly inform the general public in Western Balkan communities on the phenomenon of human trafficking as well as on precautionary measures. Additionally, it will make monitoring and evaluation of anti-trafficking policies in the region much easier - successes will become more visible, as well as shortcomings that need to be addressed. Web portal and its content will thus potentially have a preventive role, but will also perform as an effective and easy-to-use tool for various advocacy initiatives.
The intention is to cover most of the Western Balkans area with research and reports.
Fundraising for final phase of construction, as well as for promotion of
Against Human Trafficking
is underway.